Generador de imán permanente Baotou TianlongManufacturEn g Co., Ltd., unaprofesionalsociedad , locitado en Baotou, que es aclamado como "el hogar de las tierras raras y la ciudad del acero en las praderas",se dedica a la fabricación generador de imán permanente de tierras raras, vientoequipos eléctricos generadores de energía, energía solar generando electricidad equipos e híbridos fotovoltaicos / eólicosgenerar electricidadsistema, It is la director sociedad of Chinese Wind Energy Equipment Association (CWEEA) and la member of World Wind Energy Association(WEEA).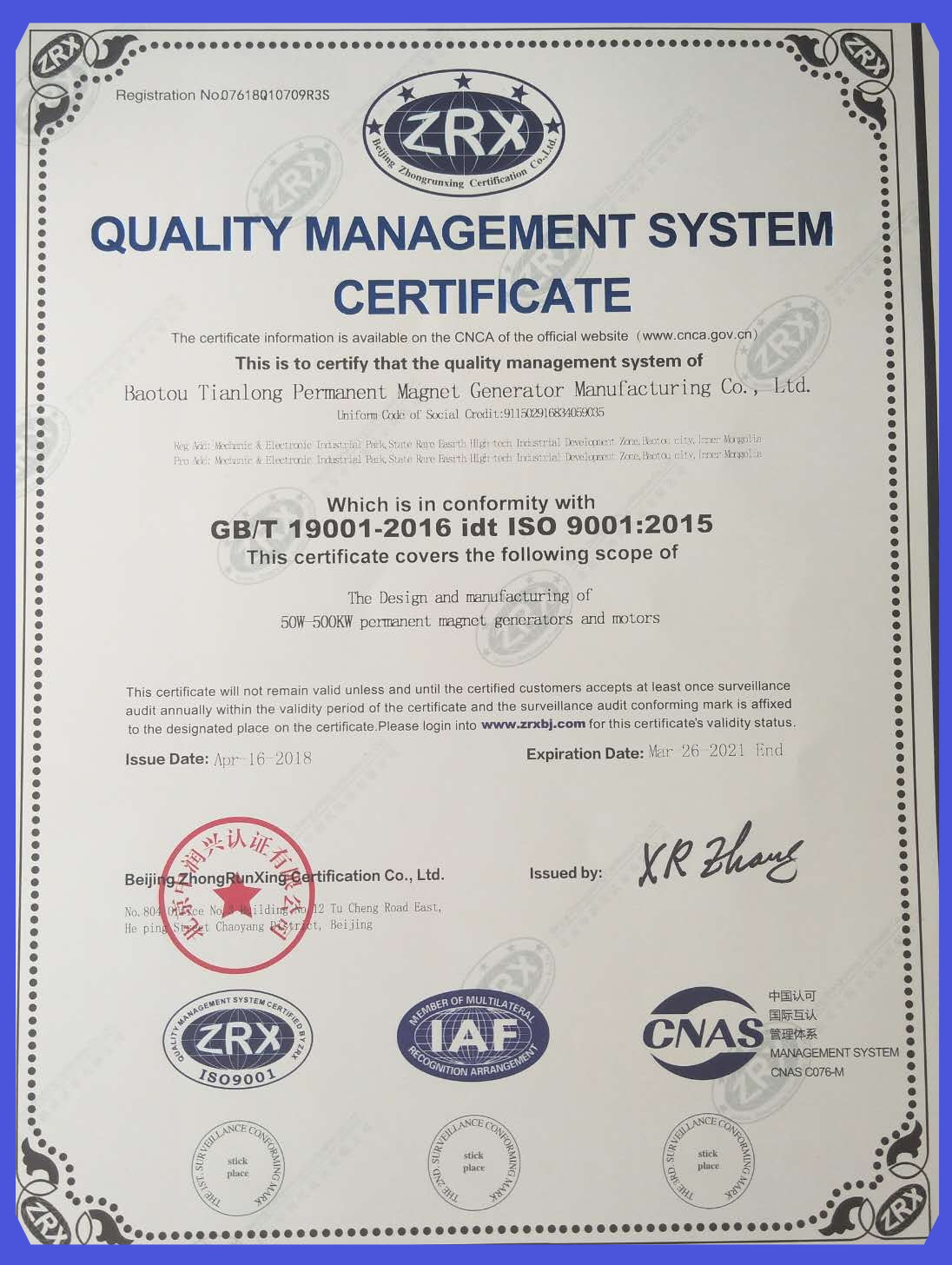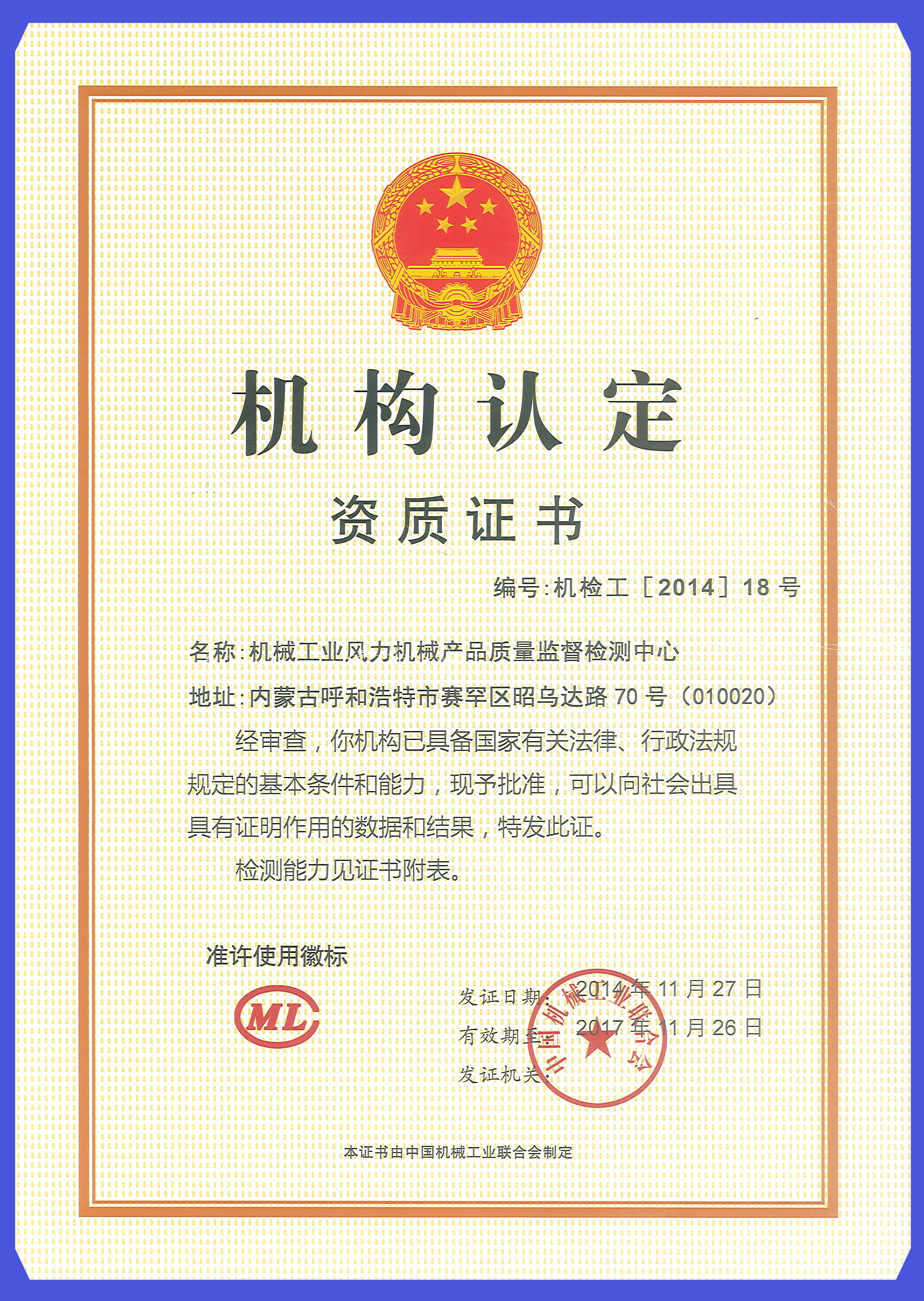 Baotou Tianlong,configurar en 1996, produjo con éxito el primer generador chino de imán permanente de tierras raras de baja velocidad de 5KW de accionamiento directo.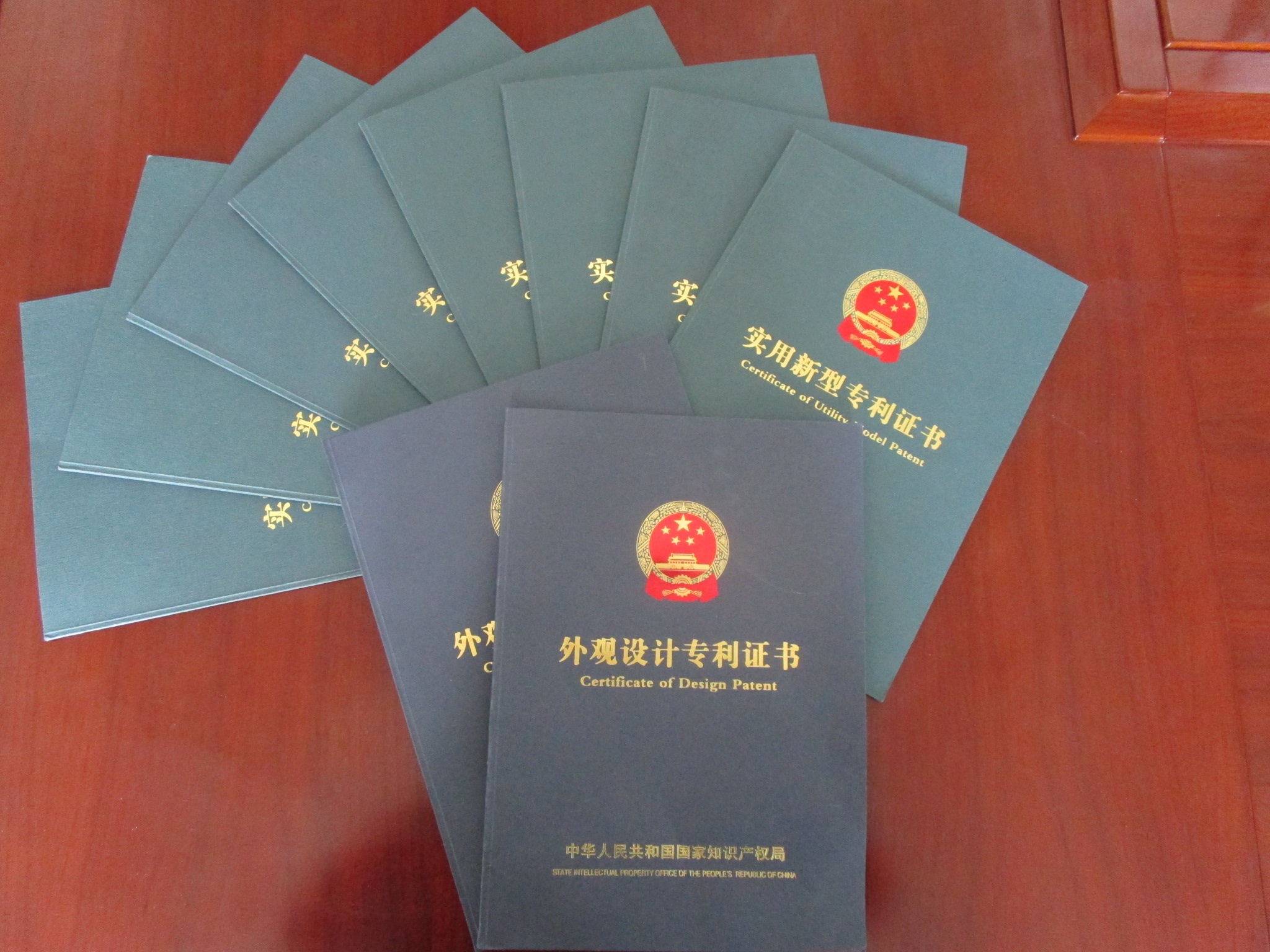 Hasta aquíunaseries of generators, more than 300 kinds, rotation speed from 50 rpm to 750 rpm with rated power from 30w to 500kW in types, includEn g tipo de eje horizontal, tipo de eje verticale y tipo de rotor exterior, están desarrollados. Todosla generators have been manufactured accordEn g to international standard with characteristics of small size, light weight, high efficiency, low start moment and stable performance.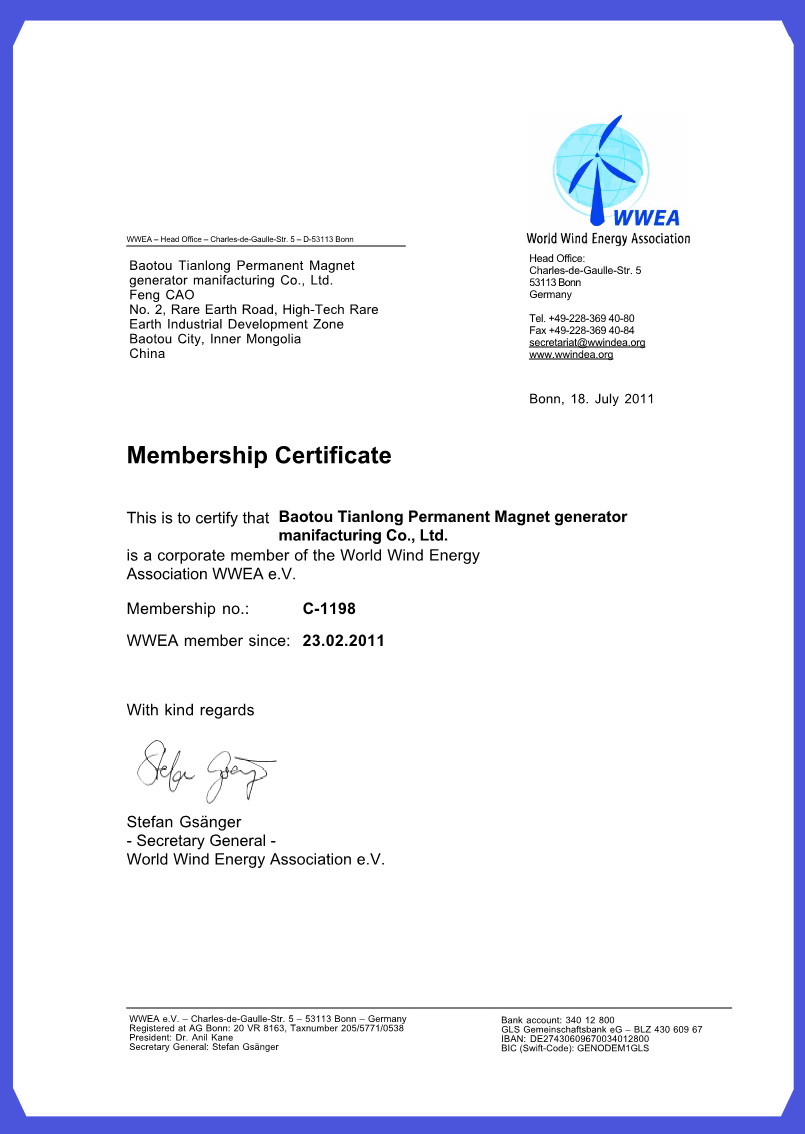 Nuestros productos son muy populares entre nuestros consumidores. Con la popularity of la consumers,la products have been sold to twenty-nine domestic provinces, autonomous regions cities and special administrative region includEn g HongKong, Macao&Taiwan, and exported to more than forty countries in Europe, America, and soulaast Asiunacircumference.